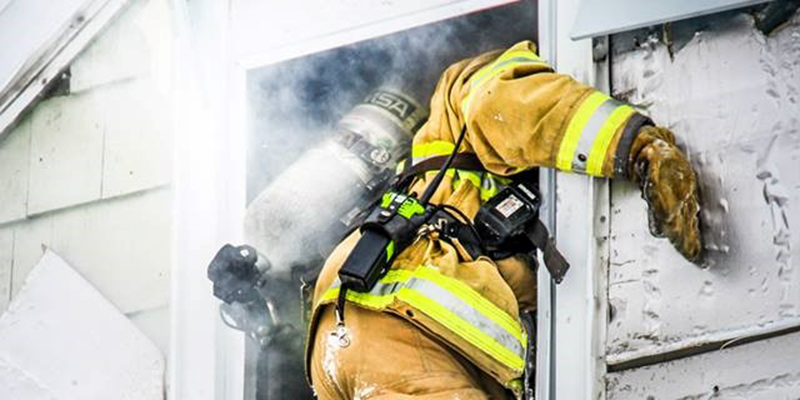 Dear City of Mentor resident, business and visitor,
Protecting our community from harm is our core mission.  Caring for those that need us at times when their life is being challenged is when we need to be the best at delivering the best care possible.
WE CARE!
The Mentor Fire Department would like your feedback on the service that we provide to you. Please take a few minutes to fill out this simple survey. Your feedback will help us ensure we are delivering the highest level of service possible.
Your feedback is most appreciated! Thank You!