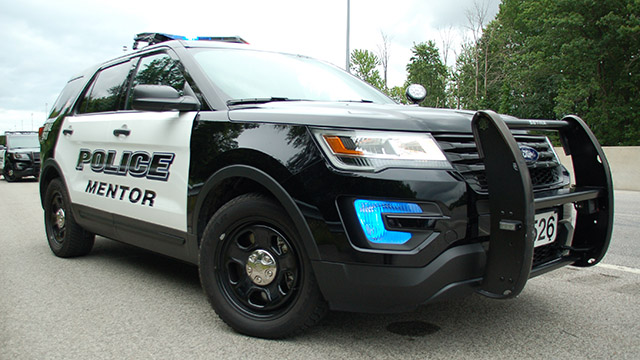 As Chief of Police for the City of Mentor, I welcome you to the Mentor Police Department web page. As you take some time to navigate through our section, you will find information on the operation of the Department, the many services we provide to the community as well as safety tips and recent crime statistics.
The men and women of the Mentor Police Department are dedicated professionals committed to providing quality service at all times. We always strive to be leaders in our community and leaders in our profession by following our core values of Professionalism, Fairness, Integrity and Caring. We welcome suggestions that will help improve our service to the community. You can help with this process by taking our community survey. Your response to the survey will remain anonymous.
For more detailed information on the Police Department, review our most recent annual report.
I hope you find this information worthwhile.  We always welcome suggestions. If you need further information or assistance please contact us at 440-974-5760.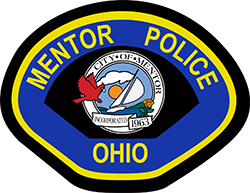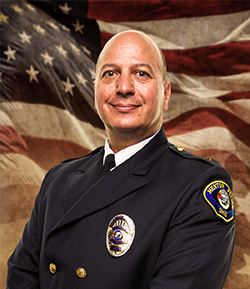 Ken Gunsch
Mentor Police Chief