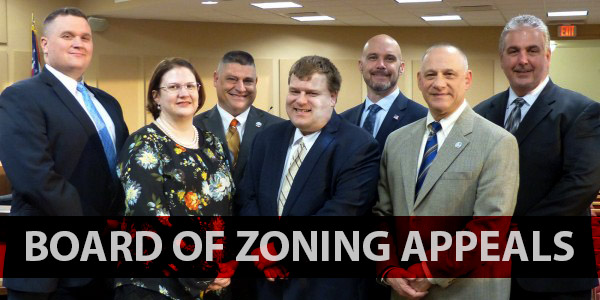 Next Meeting | July 14, 2020 6:00 PM
As a result of the COVID-19 pandemic, public participation in Board of Zoning Appeals meetings is currently being facilitated through Webex videoconferencing. CLICK HERE for agendas, meeting packets, and a link to participate in the July 14th meeting.
Mentor Restaurants Are Open for Dine In, Takeout & Delivery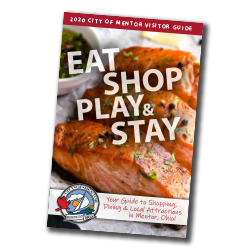 The City of Mentor is home to over 175 restaurants. Download a copy of the Mentor Visitor Guide for an updated listing of eateries.
Thank you for continuing to support our local businesses!