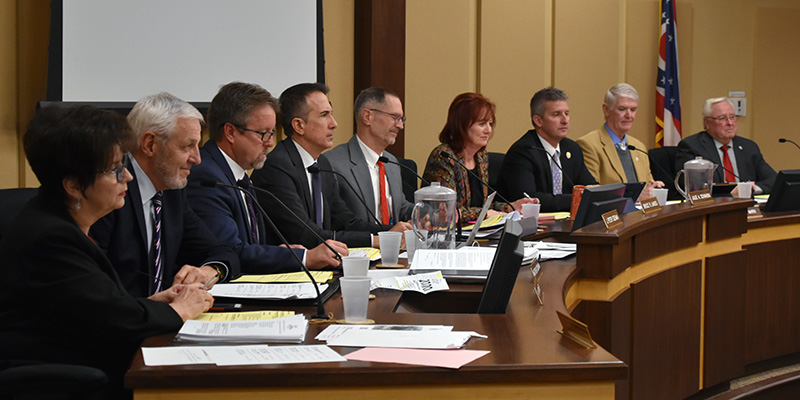 The City of Mentor has been operating under its own Charter since January 1962 when voters adopted the Council-Manager form of government. Under this system, a seven-member council is elected by the voters on a non-partisan basis. Three members serve At-Large, while the remaining four are elected to represent each of the four Wards.
Every two years, Council chooses one of its own members to serve as President of Council.
Council is responsible for hiring a City Manager to oversee and direct all municipal operations.
Resources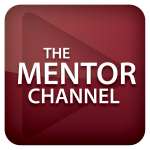 Meetings are open to the public and are broadcast live on the Mentor Channel, Spectrum 1024, U-Verse 99, and on our App available for ROKU, Apple, and Android.
Meetings are rebroadcast numerous times throughout the following week.
Meetings are also archived so that you can view them at your convenience. Access our Video on Demand feature.
Council meetings are held the first and third Tuesday of each month at 7:00 PM in Council Chambers located on the third floor of the Mentor Municipal Center, 8500 Civic Center Boulevard. Meetings are open to the public
Per City Charter, organizational meetings, which are held every two years, begin at 7:30 p.m.
2020 Schedule
January 7 (7:30 PM)
January 21
February 4
February 18
March 3
March 16 (MONDAY)
April 7
April 21
May 5
May 21 (THURSDAY)
June 2
June 16
July 7
August 18
September 1
September 15
October 6
October 20
November 4 (WEDNESDAY)
November 17
December 1
January 5, 2021
No Committee meetings scheduled
Current City Council Members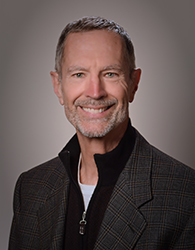 President of Council
Councilperson, Ward 3
Term ends 12/31/23
(440) 290-6261
landeg@cityofmentor.com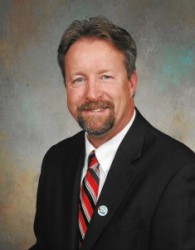 Vice-President of Council
Councilperson, Ward 2
Term ends 12/31/23
(440) 855-5581
donovan@cityofmentor.com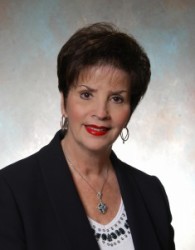 Councilperson-at-Large
Term ends 1/1/22
(440) 257-4464 Home
440-669-5811 Cell
dowling@cityofmentor.com
Additional Information
Joseph P. Szeman
The Law Director is appointed by City Council and is an attorney-at-law, admitted to the practice of law in the State of Ohio. The Law Director is the advisor to, and the attorney and counsel for, the City of Mentor and its officers and divisions. The Director and his staff are responsible for representing the city and for prosecutions for offenses against the ordinances of Mentor and the relevant laws of the State of Ohio. Contact the Law Director at szeman@cityofmentor.com.
Julie Schiavoni

Council appoints the Clerk of Council, who is responsible for attending all meetings of Council, and for keeping its records and performing all duties as prescribed by Council. Call (440) 974-5700 or
schiavoni@cityofmentor.com
.